What We Do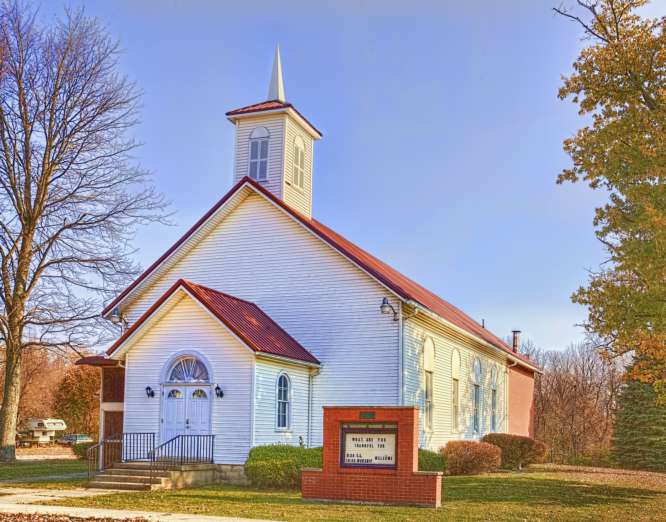 Insurance for churches, religious centers and other houses of worship.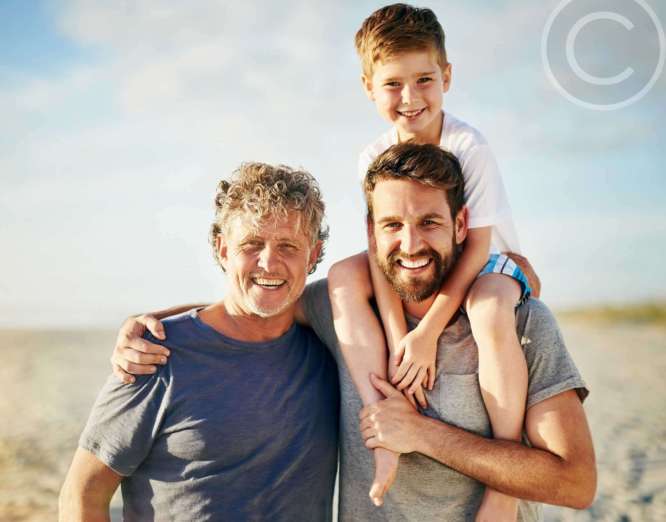 Insurance solutions for religious schools and day cares.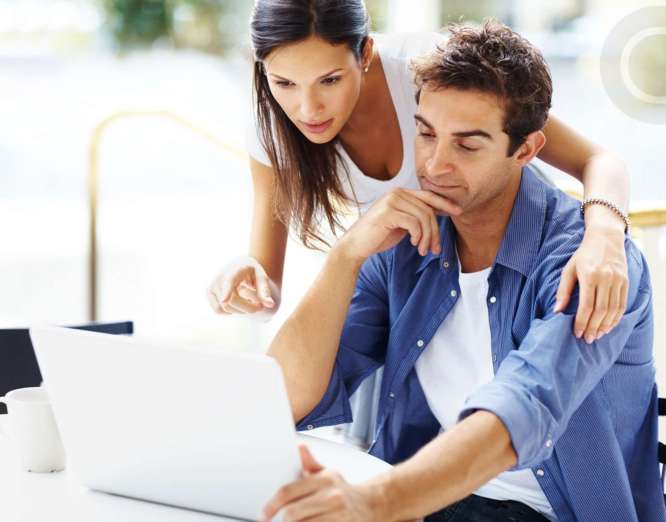 Church staff benefits and coverage for church camps.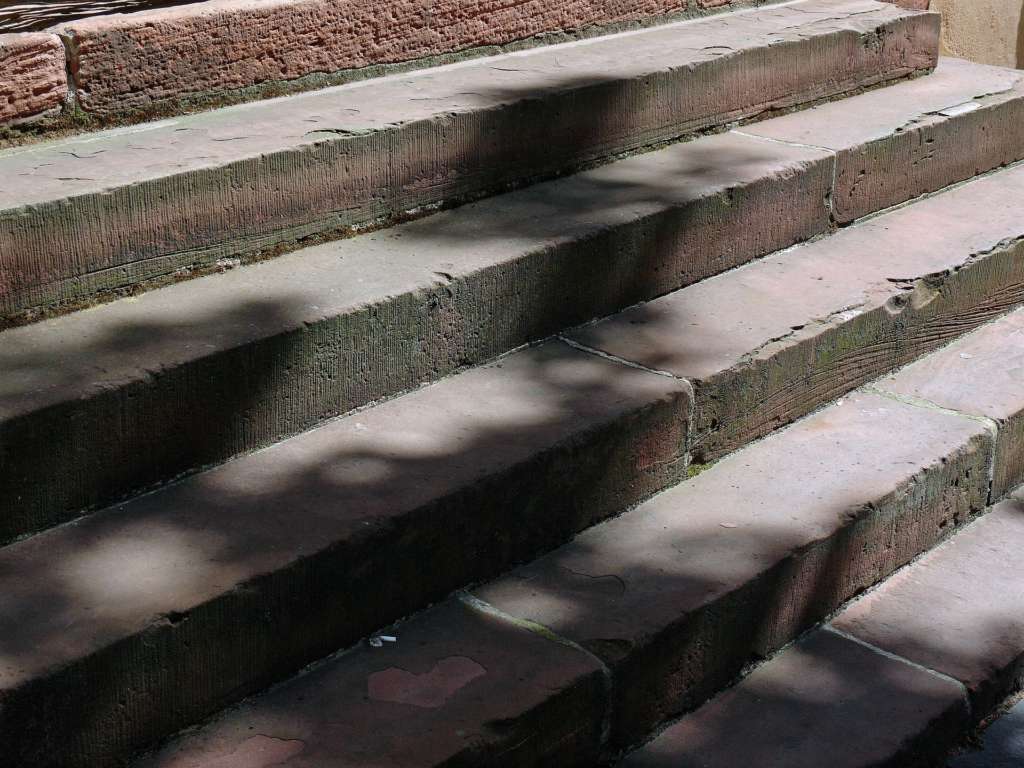 Risk Management
The Team at CIM will work with you to review your manuals and procedures. We work with you to identify potential risks, helping you address them before the become claims. Keeping your employees, youth and congregation protected is our #1 priority.
Common Coverage Available
Property Insurance
Building & Contents
Pipe Organs, Audio & Video Equipment
Alterware
Fine Arts including Stained Glass
Musical Instruments
Pastor's Property
Liability Insurance
Bodily Injury & Property Damage Liability
Sexual Misconduct Liability
Pastoral Counseling Liability
Cemetery Liability
Directors & Officers Liability
Daycare/Preschool Liability
Educators Legal Liability
Student Accident Insurance
Host Liquor Liability
Liquor Liability
Employee Benefits Liability
Employment Practices Liability
Umbrella