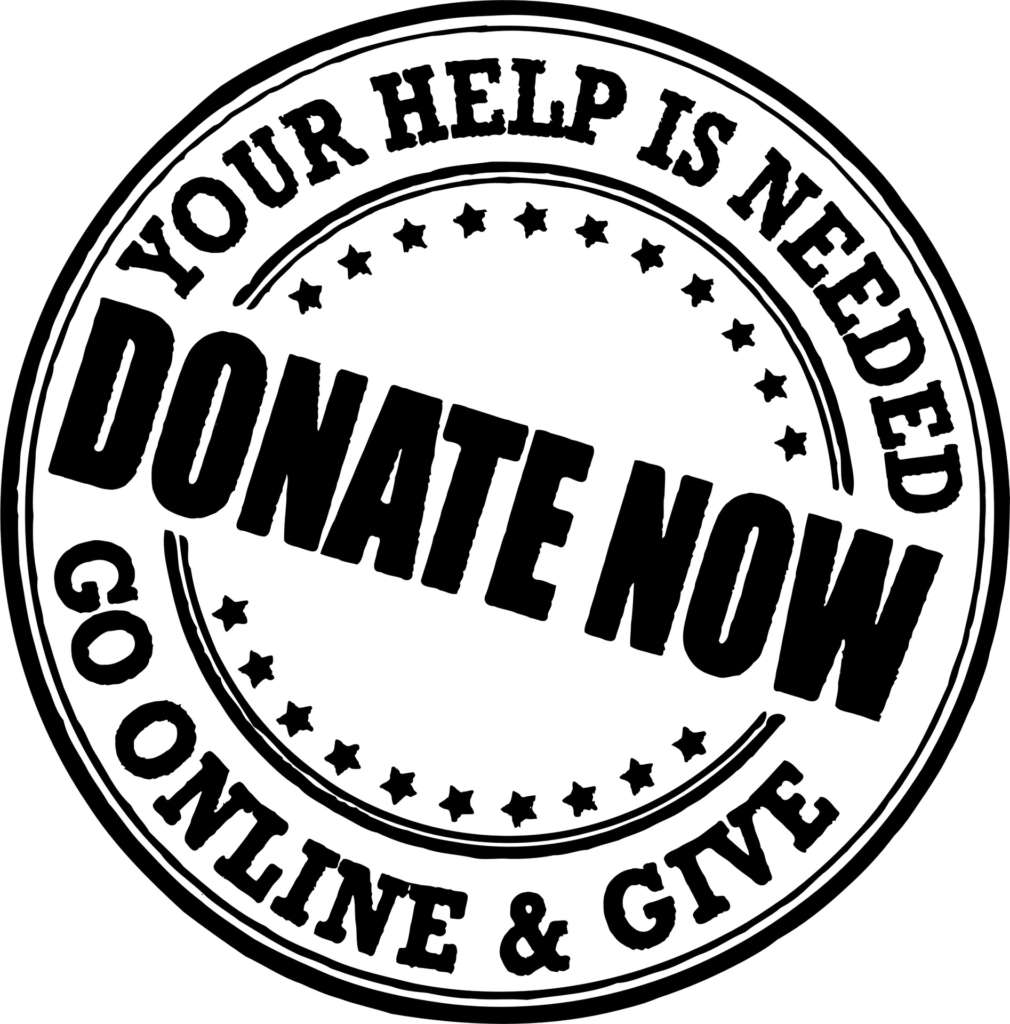 This is the first of a three part series from Capital Stewardship Services Specialist, John Hessel, with John L Hessel & Associates.
A capital stewardship campaign is a systematic three-month effort, Biblically based and Spiritually motivated, to inform and challenge a congregation to give designated capital gifts over a three year period, in addition to tithes and other offerings already being given. A capital campaign is a proven tool to help churches raise the funds needed to improve or expand dated facilities, or to manage debt on an existing building.
A typical campaign is usually done in the Spring or Fall of the year. A campaign will mobilize and motivate a congregation to give designated gifts for the project envisioned. If a church is raising funds for a new building, industry studies show that 2-3 times a church's annual income is often the amount that can be raised. Obviously, the result is dependent on the nature of the project and the willingness of the congregation to support it.
Church buildings are an important tool to a church's ministry, and usually it's greatest investment. A church building should be the best a church can design, because after you design your building, your building will design your ministry. Most often, the greatest obstacle to providing an adequate building is lack of funds. A capital stewardship campaign is the best way possible to overcome that obstacle. The proverb says, Where there is no vision, the people perish. The axiom to that proverb is Where there is no giving, the vision perishes!
In a capital campaign, church families will give money they are not giving now, and it is money they will probably not give without a well-organized, biblically based appeal. Doing a campaign will not impact negatively other support for the church, and may even encourage more faithful giving. In a future article, I will share why that is true.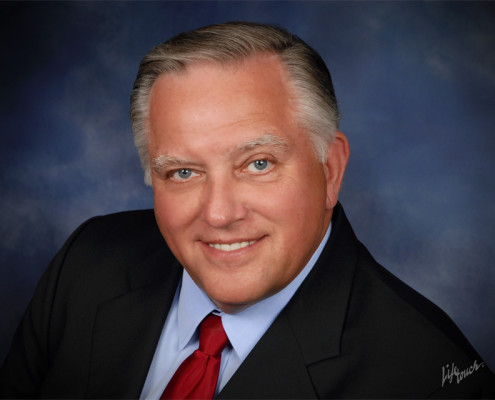 John Hessel, principal of John L. Hessel & Associates, is a graduate of Oklahoma Baptist University and Southwestern Theological Seminary. He has served as pastor for churches in Oklahoma, Texas, Illinois and Missouri and has taught in college and seminary. He currently serves as Trustee for Missouri Baptist University. He has published numerous articles on Stewardship. John and his team have completed more than 250 church capital campaigns. If your church is contemplating a capital campaign, John Hessel would be valued resource to guide you through the process to a successful campaign. To learn more about John and his team visit www.hesselassociates.com